Delaware Democratic Party Statement on SCOTUS Decision to Overturn Roe v. Wade
Press Release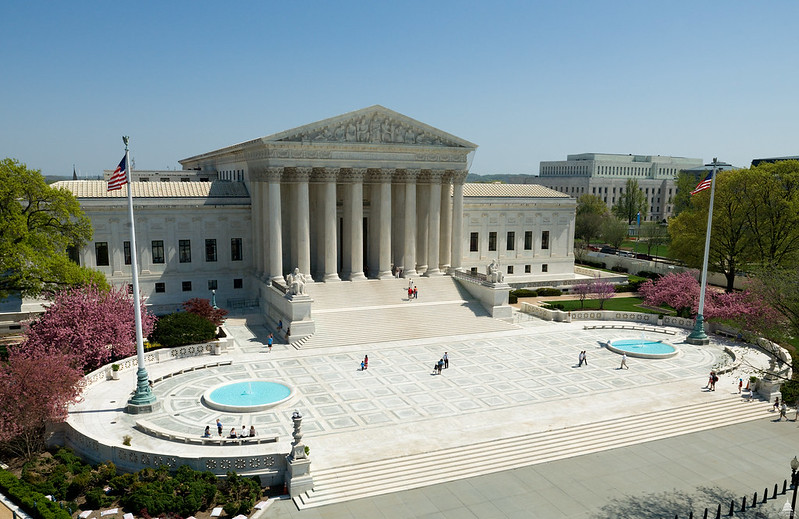 Delaware Democratic Party Statement on SCOTUS Decision to Overturn Roe v. Wade
NEW CASTLE, DE - Delaware Democratic Party Chair, Betsy Maron issued the following statement in response to the United States Supreme Court's decision to overturn Roe v. Wade and eliminate the constitutional right to an abortion in the U.S.
"This decision has long been a nightmare that we, as Democrats, prayed would not become a reality. To see this day arrive in our lifetime is truly heartbreaking. While this news is bleak we simply cannot allow it to be the end of the fight.
"This decision reinforces the importance of state legislatures and the work that we absolutely must do here in Delaware. We can no longer rely upon the Supreme Court, as it is currently structured, to uphold the rights of all Americans. That is why we are incredibly thankful that Democrats in our General Assembly have already safeguarded the right to abortion in our state law. Now it is up to us as Delawareans and as Democrats to further safeguard our rights by codifying them and electing local officials that share our values. The stakes have never been higher.

"Republicans have shown us where their priorities lie and it's not with women. Make no mistake, their wishlist does not end with overturning Roe and scrapping the federal right to an abortion. If Republicans have their way they will restrict which Americans are able to vote, marry, and live comfortably in their own bodies.

"Rest assured that Delaware Democrats have always and will continue to defend the right to choose, even if the Supreme Court will not. Furthermore, anyone having their rights threatened by conservative extremists will always have an ally in our State Democratic Party, we are here for you."