Child Tax Credit Awareness Day
Blog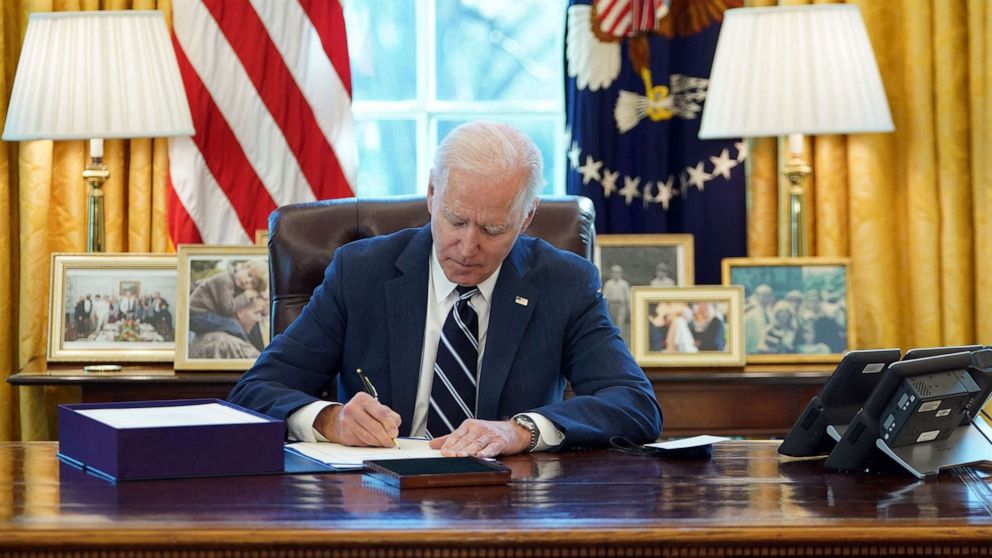 Monday, June 21, 2021 is Child Tax Credit Awareness Day. Thanks to the Biden Administration's American Rescue Plan, Delaware families will begin receiving direct monthly payments of $250 per child (and $300 for young children) starting this July. 
Here in the First State, nearly 85% of children, or 38,700 families will benefit from the Child Tax Credit. Estimates project that 6,200 children will be lifted out of poverty1.
All three members of Delaware's congressional delegation proudly voted to support Joe Biden's American Rescue Plan, while Republicans unanimously voted against it. Thank you to Senator Tom Carper, Senator Chris Coons, and Congresswoman Lisa Blunt Rochester for supporting Delaware's working families and doing everything possible to care for those most deeply impacted by the COVID-19 pandemic. 
1 Rep. Rosa DeLauro CTC Data by District [Report]