2017 Delaware Democratic Party Platform Drafting Process
Blog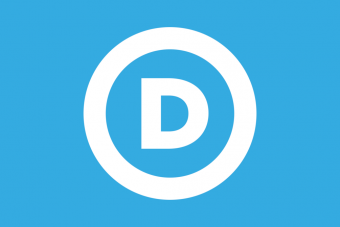 In 2016 the Delaware Democratic Party's Platform Committee reconvened to begin drafting a Party Platform to be presented at the 2017 Democratic State Convention. As part of this process public suggestion meetings were held in each of the four Subdivisions and the committee took comments from Democrats of all walks of lfe The Delaware Democratic Party's Platform is meant to be an inclusive reflection of the wide array of viewpoints held by our state's Democrats. We thank Delaware Democrats for their input and suggestions. A 2017 Draft Platform is currently being worked on. The timeline for the next 2017 Darft Platform can be found below. 
May 1st -  circulation of draft party platform to all 2017 delegates.
May 1st- May 26th
 (@ 
5:00 pm
) open delegate comment period. All comments by 2017 convention delegates should be submitted in writing by email by 
5:00 pm
 on 
May 26th
.
June 6th
 - P
latform
 distributed by email to all 2017 Delaware Democratic Party Convention delegates.
June 10th
 - State Convention and submission of 2017 
platform
 to convention delegates.